Moody & Knoth, P.C.
Real Estate Attorneys
Massachusetts Real Estate Law, Estate Planning & Business Law
Contact Us
Professional legal services in real estate transactions & residential property-related matters, including Closings, Buyers & Seller's Representation, Drafting Legal Documents, Title Issues & Residential Leases.
Buyers, Sellers, Brokers, Investors & Lenders all benefit from the knowledge and experience our firm possesses in the Commercial Real Estate sector. We have handled hundreds of commercial purchases, refinances and modifications to existing loan facilities.
Our attorneys draft a variety of estate planning documents including Wills, Trusts, Powers of Attorney, and Health Care Proxies. We handle the probating of Estates as well as Will contests, licenses to sell and personal representative services and assistance.
Moody & Knoth, P.C. represents a number of small and medium-sized business entities throughout the South Shore. The firm is diverse enough to advise businesses in a vast array of areas – from formation through operation.
Approved Real Estate Closing Attorneys
A large part of our firm's practice involves the representation of local and national Lenders (banks and mortgage companies) for the closing of Massachusetts purchase or refinance loan transactions. Moody & Knoth, P.C. can close your loans quickly and professionally.
We are approved closing attorneys for major banks and online lenders, including: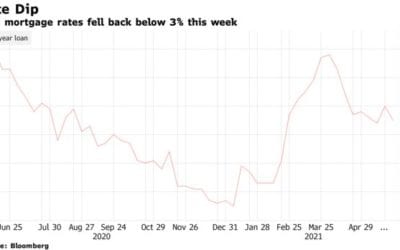 Great article on recent mortgage rates, reach out to our refinance attorneys in Massachusetts at Moody & Knoth, P.C. to take advantage of these savings today! Mortgage rates in the U.S. are back below 3%. The average for a 30-year loan was 2.95%, down from 3% last...
read more
In Need of an Experienced Closing Attorney? Have a Question About Real Estate Law, Business Law or Estate Planning?
Moody & Knoth, P.C. is a full service law firm, with specific expertise and focus on real estate closings and all facets of real estate law, both residential and commercial. We also provide estate planning (wills, trusts, powers of attorney, health care proxies and probate administration), and business law services and representation.
Call us today at 508-747-9600 or email us below.